Compost Curious?
Press play to learn more about our backyard composting course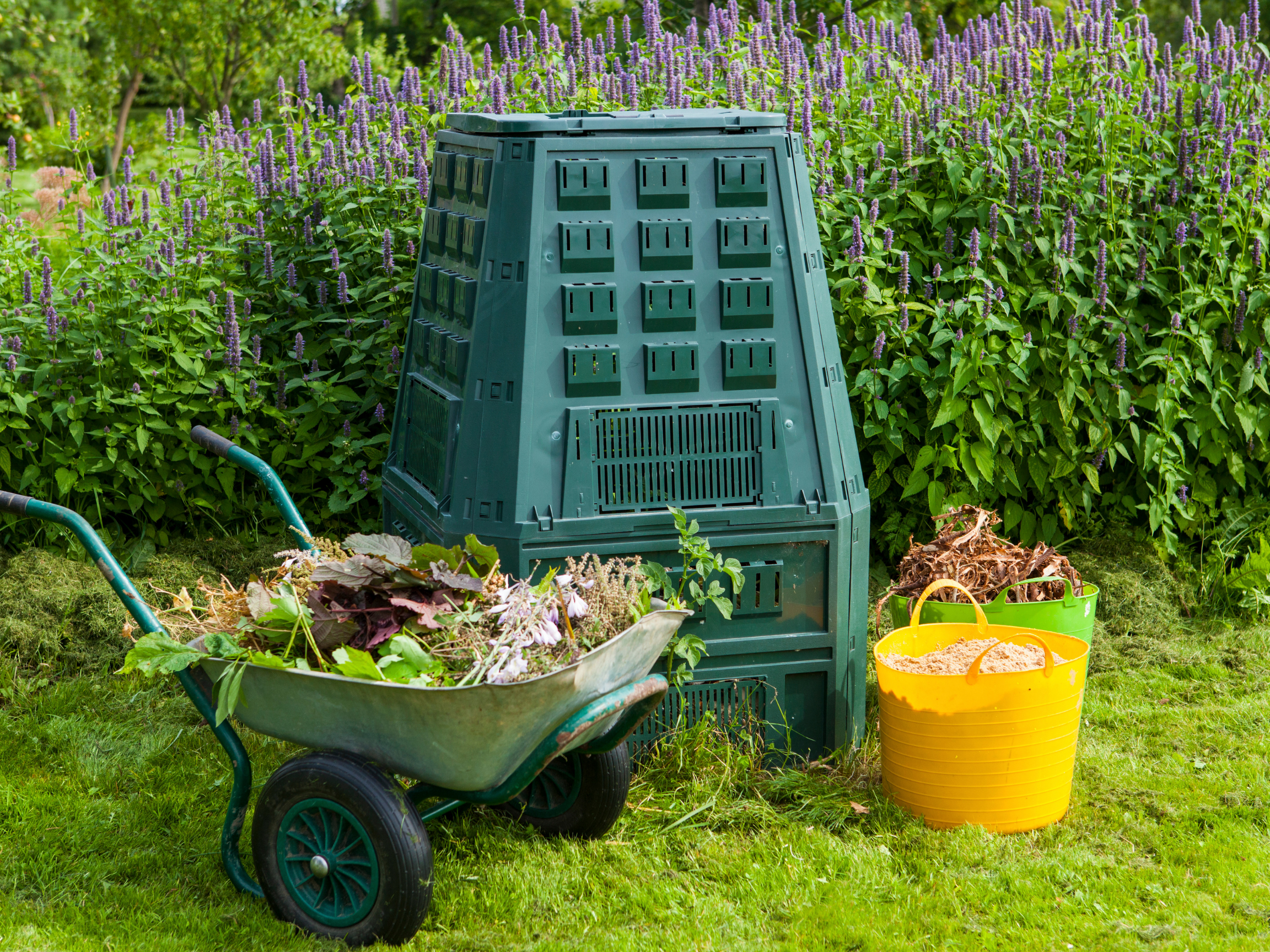 Can't I learn to compost on the internet?
You sure can, however it may take hours to find the right tutorials/articles & you will likely still have some questions. Our coaches have distilled all the information you need into one location for your easy reference.
Here's Why Compost Coach is Different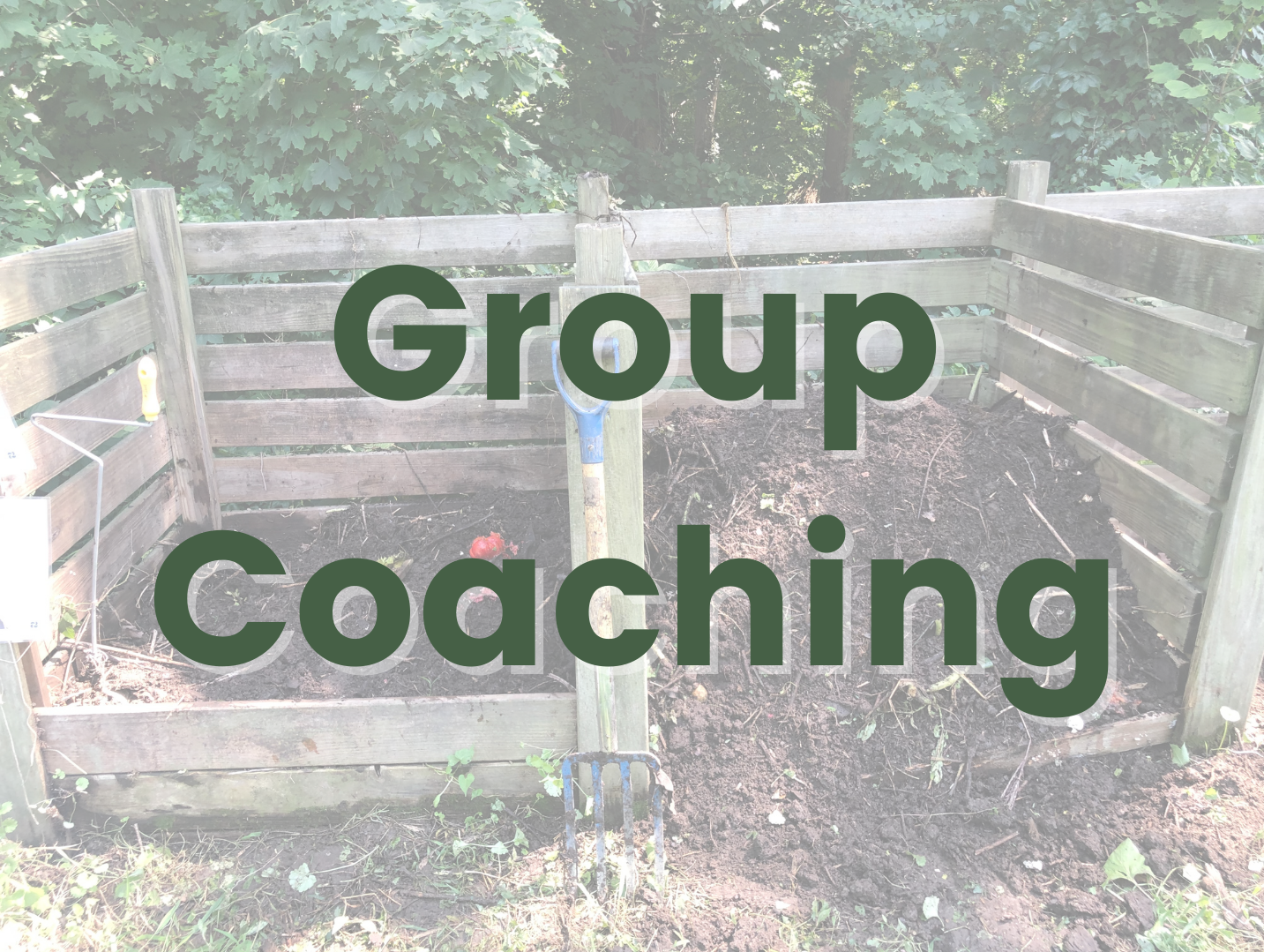 Our coaches host topical group calls quarterly. These allow students to ask our coaches specific questions & learn from other composters!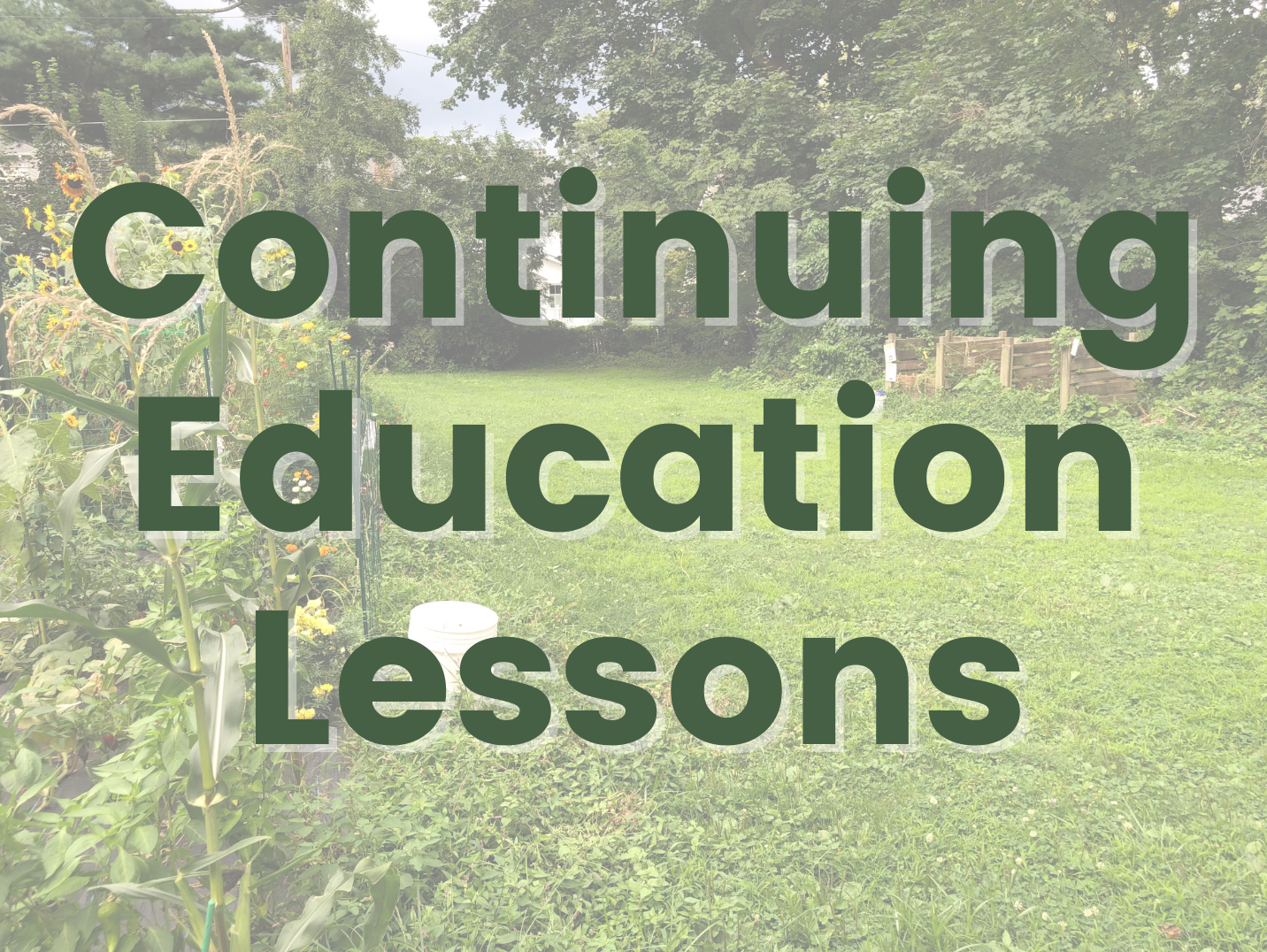 The learning doesn't stop at Lesson 6. Our coaches put out quarterly Continuing Education Lesson which dive deeper into course topics & cover new material!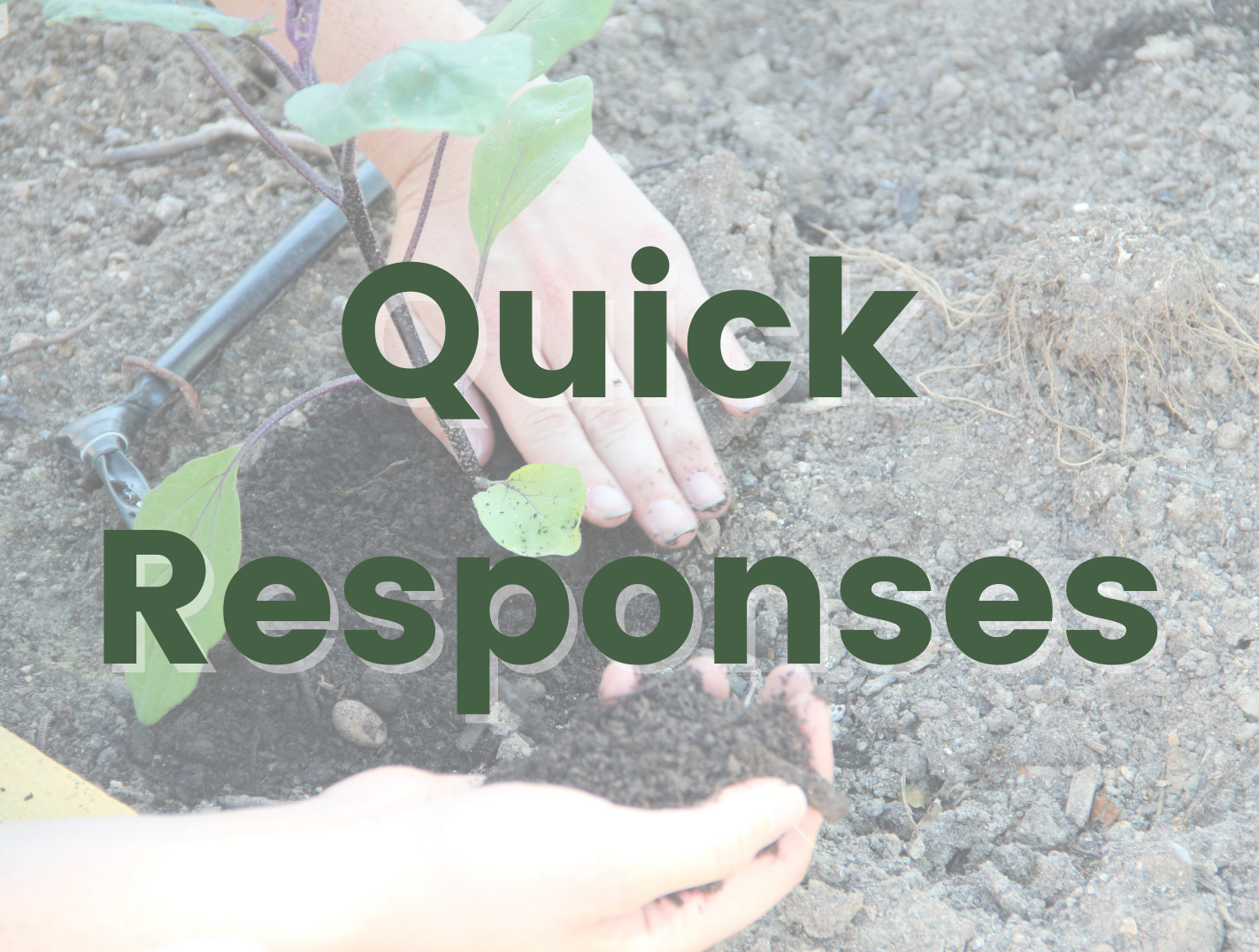 Students who have general questions related to course materials can comment directly into lessons and get a response within 24hrs from our coaches.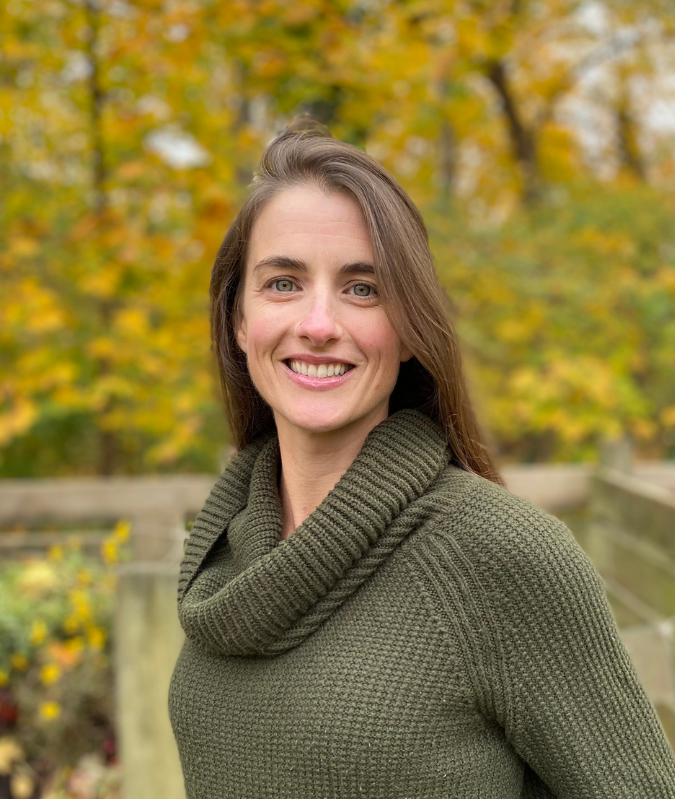 Gwenn Nolan is the Founder & CEO of Mother Compost. Since starting MC in 2018, Gwenn has continued to fuel her passion for the planet by teaching home composting 101 and discussing the positive impact of composting & less waste awareness with many local organizations & townships. She has an unshakeable belief that small actions can create big impacts and is focused in providing an incredible service to the people & place she calls home.
Gwenn is a graduate of the Pennsylvania State University with a Major in Public Relations and a Minor in Spanish. She spent the first 15 years of her career in a variety of roles, including Operations, Marketing, Recruiting and PR. 
When she is not driving the truck or collaborating with her team, Gwenn is grateful to be surrounded by her husband and 3 children, who remind her what this journey is about.
Tiffany Kennedy is a multi-passionate individual who is committed to being the change. From content creation to the MC handbook, her diligence and attention to detail help ensure our systems function to support our subscribers & our employees. 
She is the Director of Operations at Mother Compost. She came on as Mother Compost's first employee and has worked in all areas of the business from hauling to marketing to logistics. Tiffany shows up everyday passionate for the work, as well as for sharing her knowledge of food systems & food waste with others.
Tiffany has undergone the US Composting Council's 40 hour Compost Operations training in her journey to becoming a Certified Compost Operator.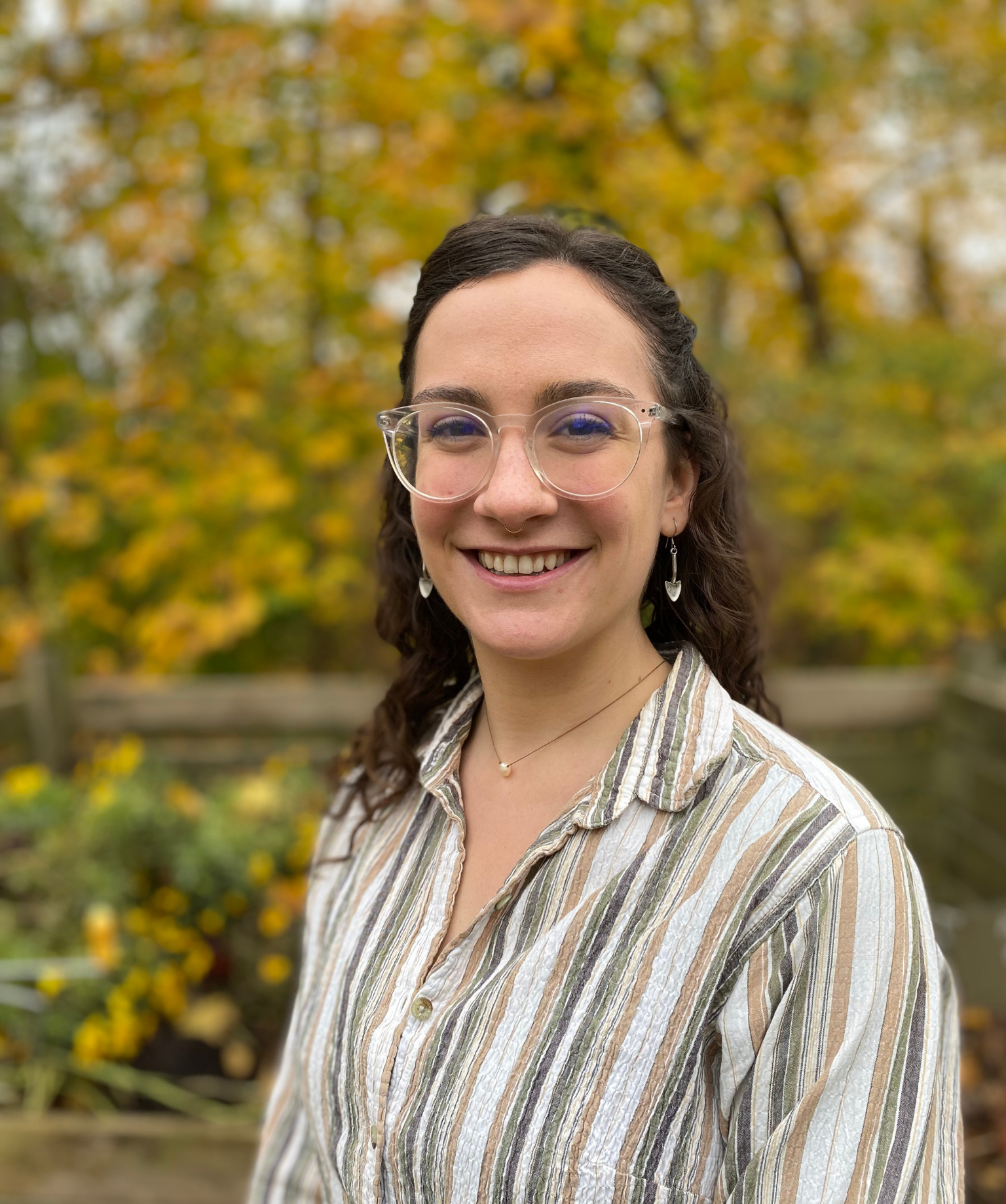 Preview the Curriculum
Course is broken down into six 20 minute lessons
Check your inbox to confirm your subscription