Book a virtual coaching session if you are a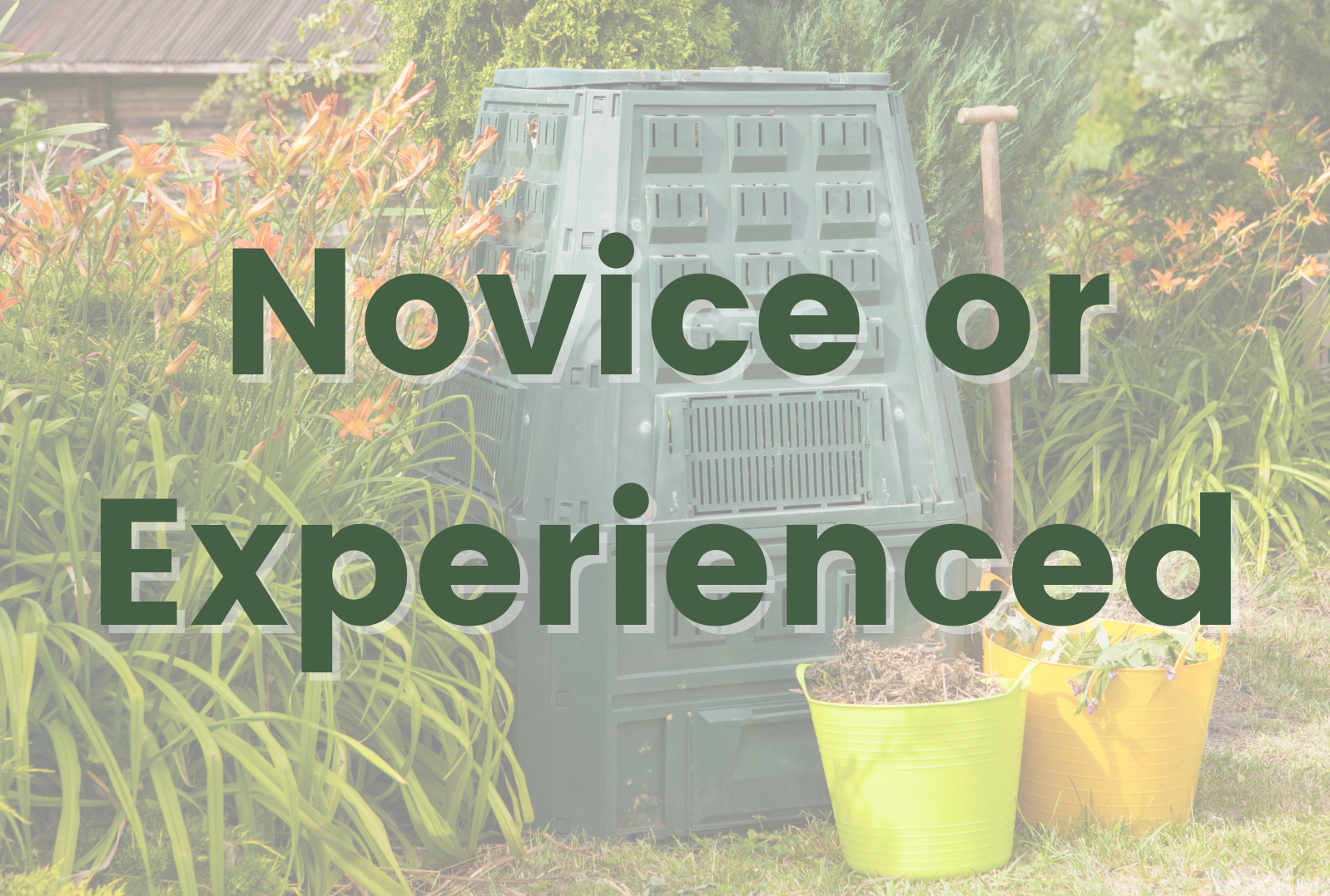 Looking to start composting in your yard? Our coaches can help you come up with a compost action plan tailored to your space and time availability.
Already composting? Our coaches are here to answer all your compost questions & help troubleshoot any pile problems.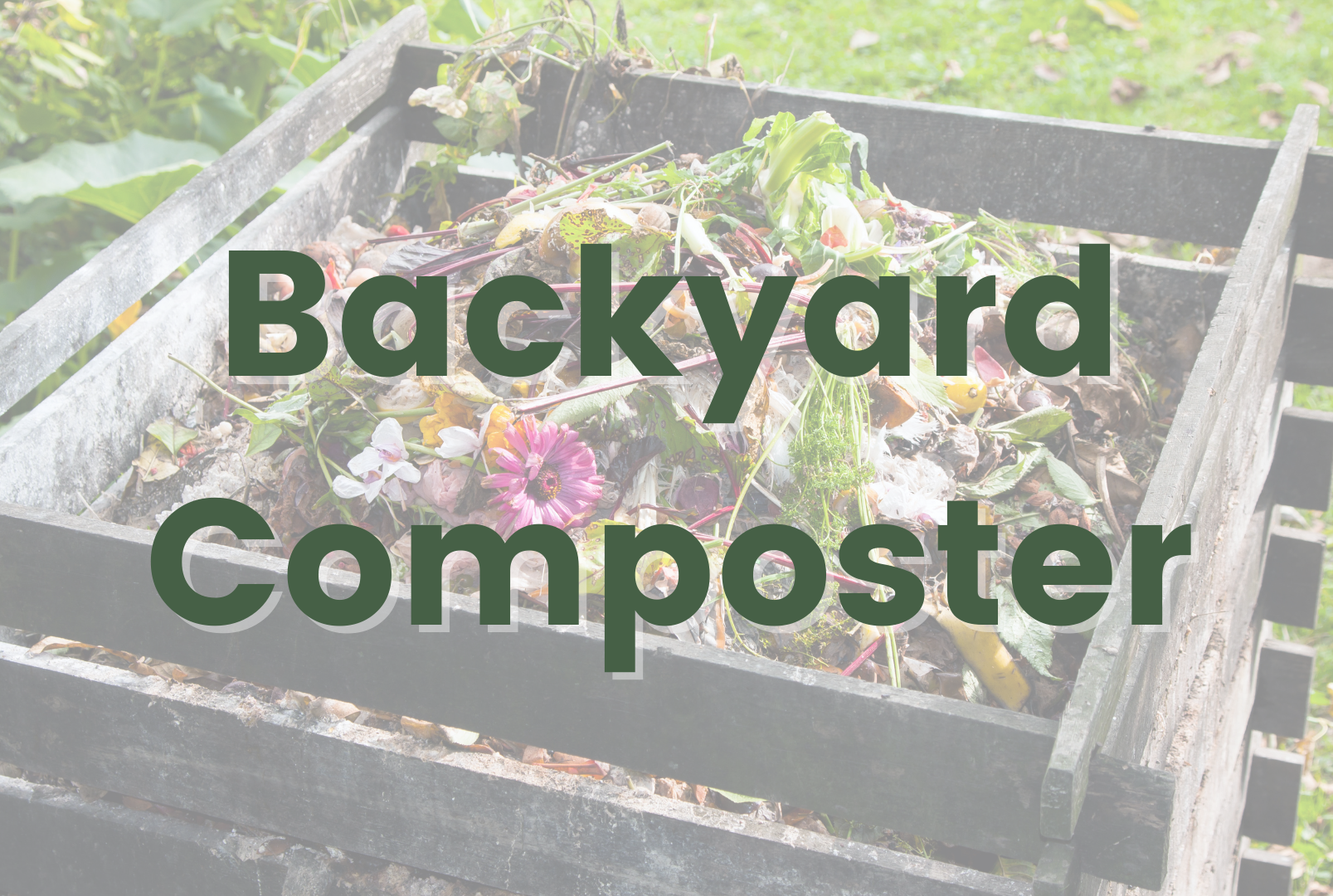 Our coaches are available to discuss open compost systems made from wood, chicken wire, and other materials. As well as closed bin options like tumblers.
Currently, our coaches are not available to discuss questions around vermicomposting, bokashi,
trench, or commercial composting.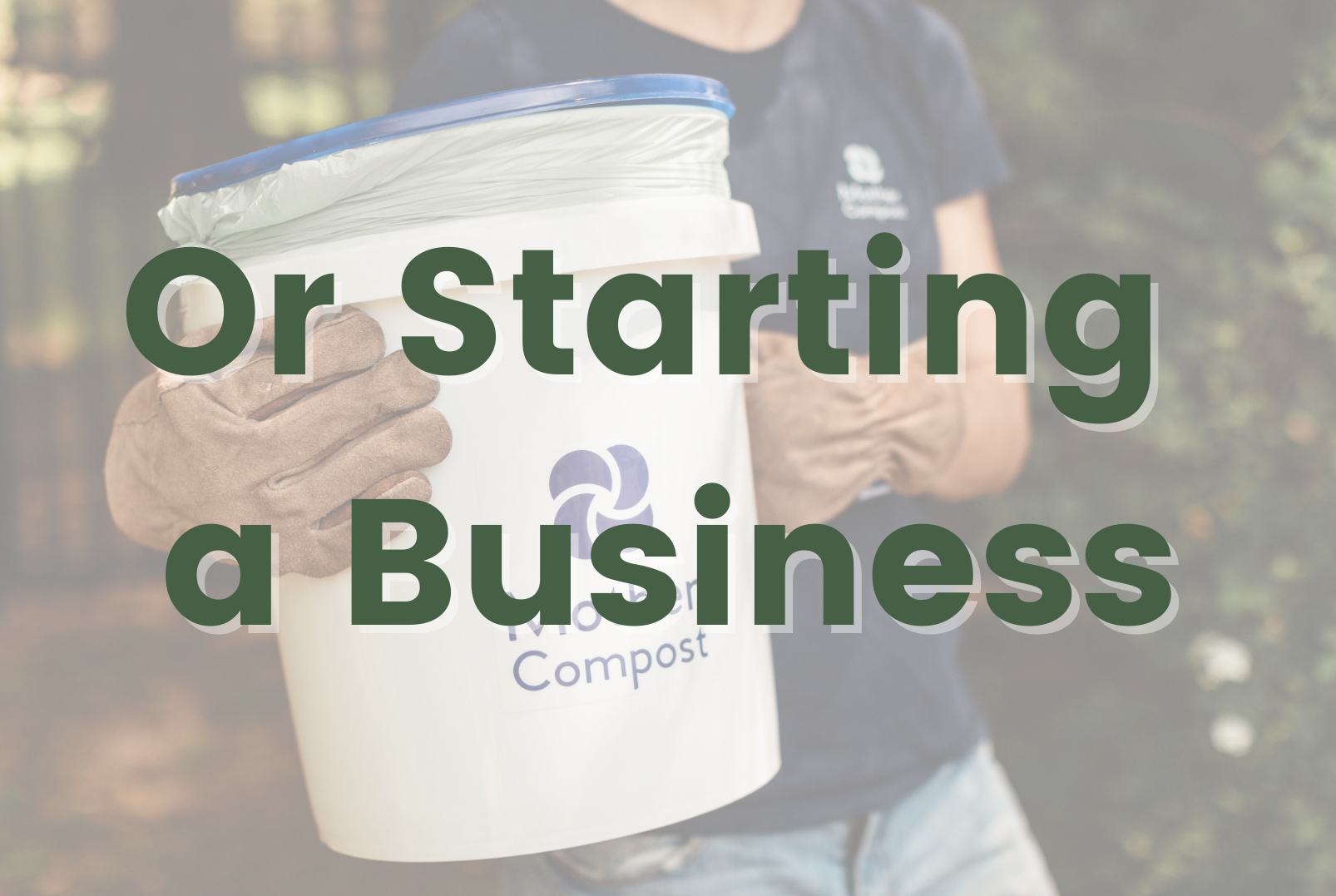 Interested in starting your own business? Book a session to discuss the entrepreneurial journey of creating your own company.
From advice and troubleshooting issues, to company growth internally and externally, Gwenn has been through it and is here to help provide insight as you start your journey.
Scheduling your Session
as easy as 1 , 2 , 3 . . .
1.Fill out the Intake Form Below
Let your coaches know what you would like to discuss before you meet. While we will custom tailor solutions for your needs during the session, our coaches like to come prepared to address your compost needs.
2.Checkout
Once you submit the Intake Form you will be brought to the checkout page where you can finalize your purchase. One hour coaching sessions can be booked for $85. All coaching sales are final.
3.Schedule
After you purchase, you can schedule your consultation immediately, or come back to schedule at your leisure.
Thanks for submitting your information! Please continue with the checkout process.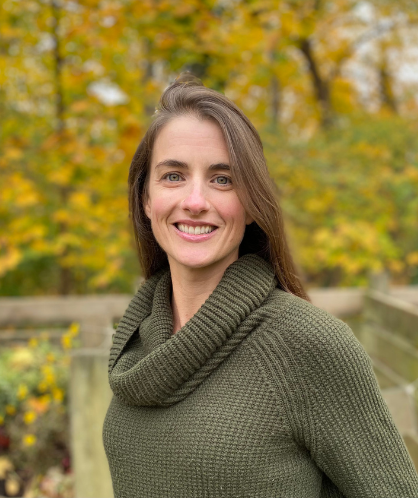 Coach Gwenn
Gwenn Nolan is the Founder & CEO of Mother Compost. Since starting MC in 2018, Gwenn has continued to fuel her passion for the planet by teaching home composting 101 and discussing the positive impact of composting & less waste awareness with many local organizations & townships. She has an unshakeable belief that small actions can create big impacts and is focused in providing an incredible service to the people & place she calls home.
Gwenn is a graduate of the Pennsylvania State University with a Major in Public Relations and a Minor in Spanish. She spent the first 15 years of her career in a variety of roles, including Operations, Marketing, Recruiting and PR.
When she is not driving the truck or collaborating with her team, Gwenn is grateful to be surrounded by her husband and 3 children, who remind her what this journey is about.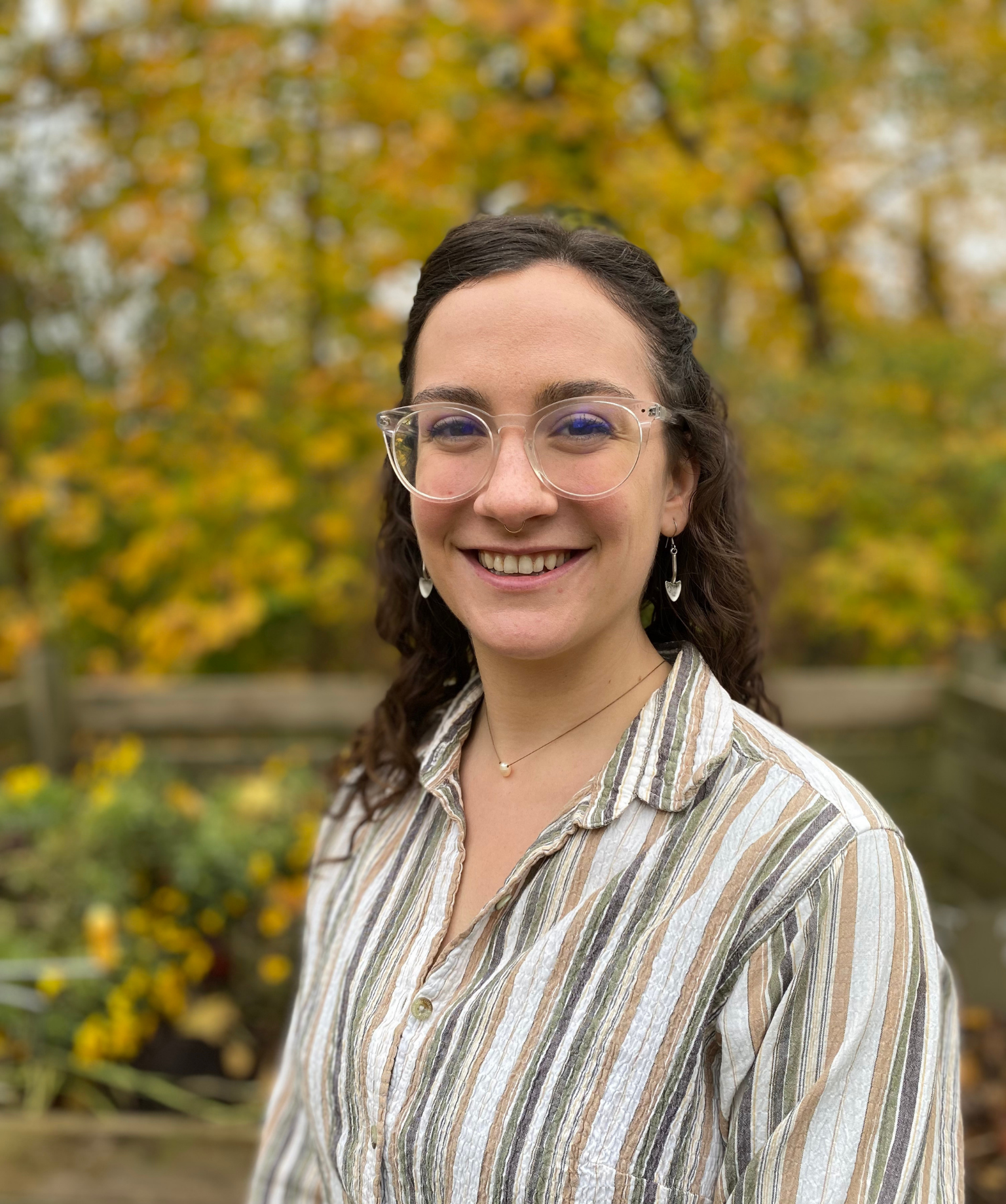 Coach TK
Tiffany Kennedy is a multi-passionate individual who is committed to being the change. From content creation to the MC handbook, her diligence and attention to detail help ensure our systems function to support our subscribers & our employees.
She is the Director of Operations at Mother Compost. She came on as Mother Compost's first employee and has worked in all areas of the business from hauling to marketing to logistics. Tiffany shows up everyday passionate for the work, as well as for sharing her knowledge of food systems & food waste with others.
Tiffany has undergone the US Composting Council's 40 hour Compost Operations training in her journey to becoming a Certified Compost Operator.
Consider our Backyard Composting Course
Don't think coaching is right for you? Our home composting course gives you all the information you need to start composting in your yard.
Students enrolled in Compost Coach have access to quarterly group coaching sessions where they can ask our coaches all their composting questions!